Restauracja Na Językach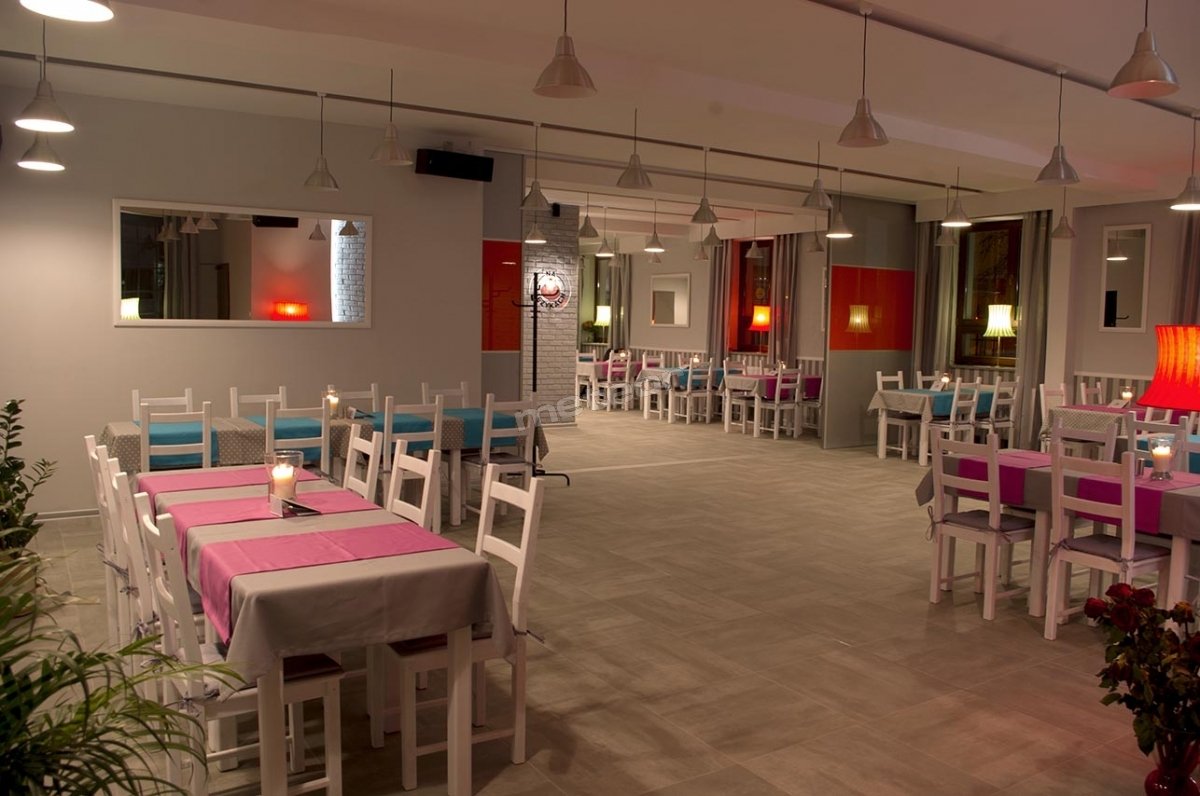 Kontakt: Centrum Informacji Meteor,
czynne w dni robocze: 8.00 - 16.00
703 400 440, 708 477 500
(cena za minutę połączenia 2,58 zł brutto)
tel. kom. 600 215 170
address
ul. Tymienieckiego, Łódź, łódzkie
gallery
Prices - additional information
About us
On the premises fenced parking lot.
Events and conferences
We perfectly organize: occasional parties, family events, First Communion parties, Christening parties, birthday parties, integration events, company events, business meetings.
For the interested we organize.
We organize events for 60 persons.
Gastronomy
Open: from Monday to Friday 09:00-22:00, from Saturday to Sunday 12:00-22:00.
We specialize in the following cuisines Polish cuisine.
We offer: breakfasts, hot appetizers, soups, salads, meals for children, desserts.
Invitation
We invite you to take advantage of our offer - satisfaction guaranteed.
restaurants in the neighborhood
accommodation in the neighborhood
Ciekawe miejsca w okolicy