House Wiola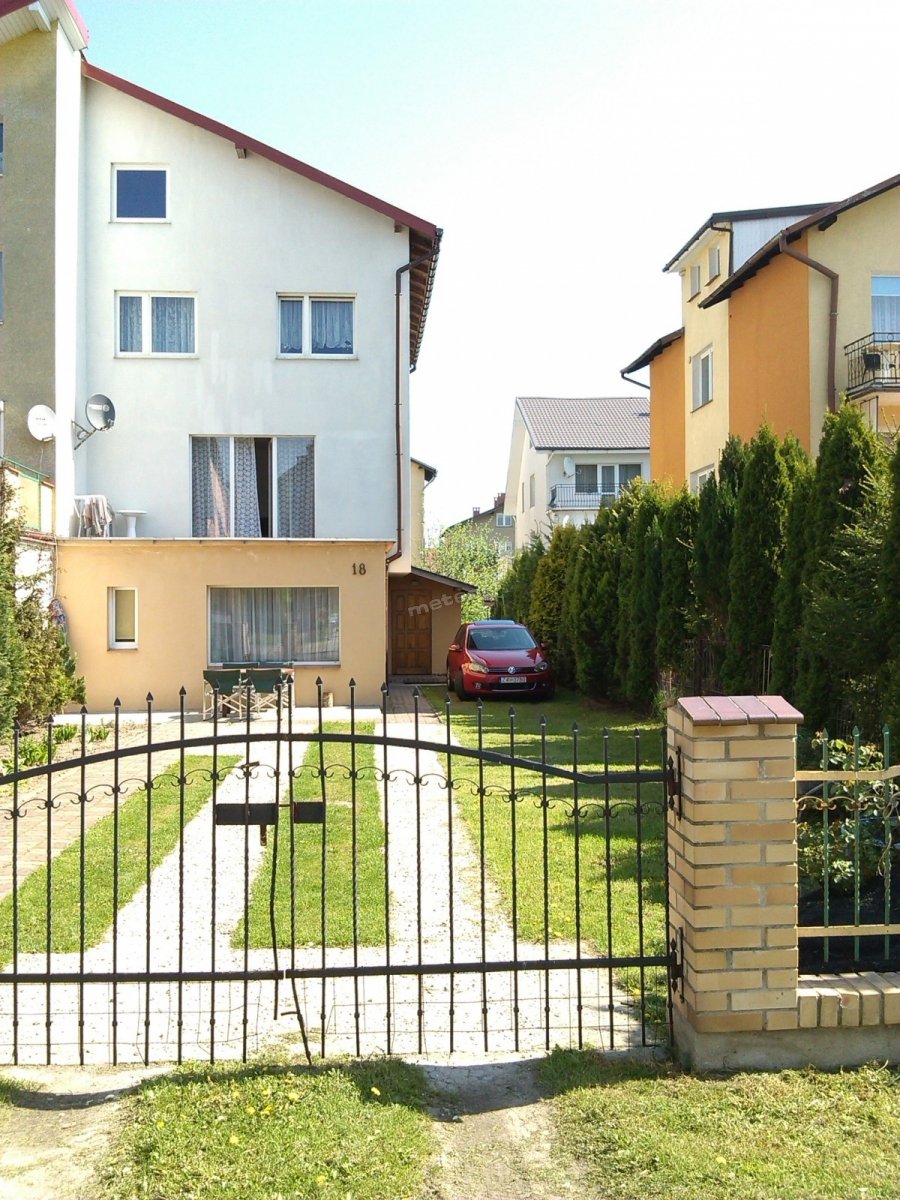 address
ul. Rubinowa 18, Kołobrzeg, zachodniopomorskie
gallery
Prices - additional information
we offer
room type
number
price [PLN]
room

for 2

person(s)

5

40

-

45

/

person

room

for 3

person(s)

1

40

-

45

/

person

room

for 4

person(s)

2

40

-

45

/

person

room

for 5

person(s)

1

40

-

45

/

person
Night's lodging: in room with bathroom, in room.
Additional information: prices depend on the standard of a room, negotiable prices (to be agreed).
Rooms
Rooms equipped to a different standard, with bathrooms, without bathrooms.
Room is equipped with: TV, beach equipment, fridge, cordless kettle.
About us
At guests' disposal: access to the kitchen, iron, Internet access.
On the premises parking lot.
Additionally on the premises place for grill.
Our attractions
For the active guest we offer: basketball field.
For children play-ground.
Location
The facility is located in the quiet surroundings.
To the sea 800 m.
Advantages
Our advantages: warm and friendly atmosphere.
Invitation
WE INVITE YOU ALL YEAR ROUND!!!
guest rooms in the neighborhood
accommodation in the neighborhood
Ciekawe miejsca w okolicy
Mogą Cię również zainteresować ...
accommodation Kołobrzeg vicinity