Szkolne Schronisko Młodzieżowe w Olsztynie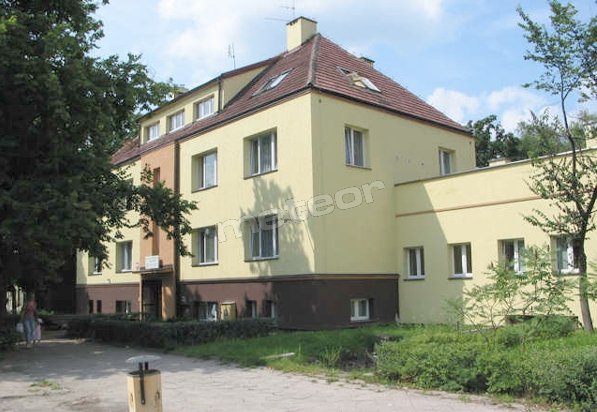 address
ul. Kościuszki 72/74, Olsztyn, warmińsko-mazurskie
gallery
Prices - additional information
we offer
room type
number
price [PLN]
room

for 1

person(s)

1

80

/

room

room

for 1

person(s)

2

50

/

room

room

for 2

person(s)

10

40

-

90

/

room

room

for 3

person(s)

1

28

/

person

room

for 4

person(s)

7

28

/

person

room

for 6

person(s)

1

25

/

person

room

for 10

person(s)

1

25

/

person
We offer attractive discounts for tourist groups.
Night's lodging: 22 PLN schoolchildren and students, 28 PLN tourist groups.
Rooms
In our offer some rooms with bathrooms.
Rooms are equipped with: radio, TV.
About us
At guests' disposal: fully equipped kitchen, dining room, common room.
On the premises: bike rental, parking lot.
Additionally for our guests tourist information.
Nearby attractions
For the active guest: indoor swimming pool, entertainment hall.
Gastronomy
We offer generally accessible kitchenette with dining-room.
In the vicinity restaurant.
Full board 56 PLN.
Location
The facility is located in the town centre.
The bus station 12 min.
The railway station 12 min.
Advantages
Our advantages: excellent location, affordable prices.
Invitation
WE INVITE YOU ALL YEAR ROUND!!!
WWW
hostels in the neighborhood
accommodation in the neighborhood
Ciekawe miejsca w okolicy