Apartament Na Urlop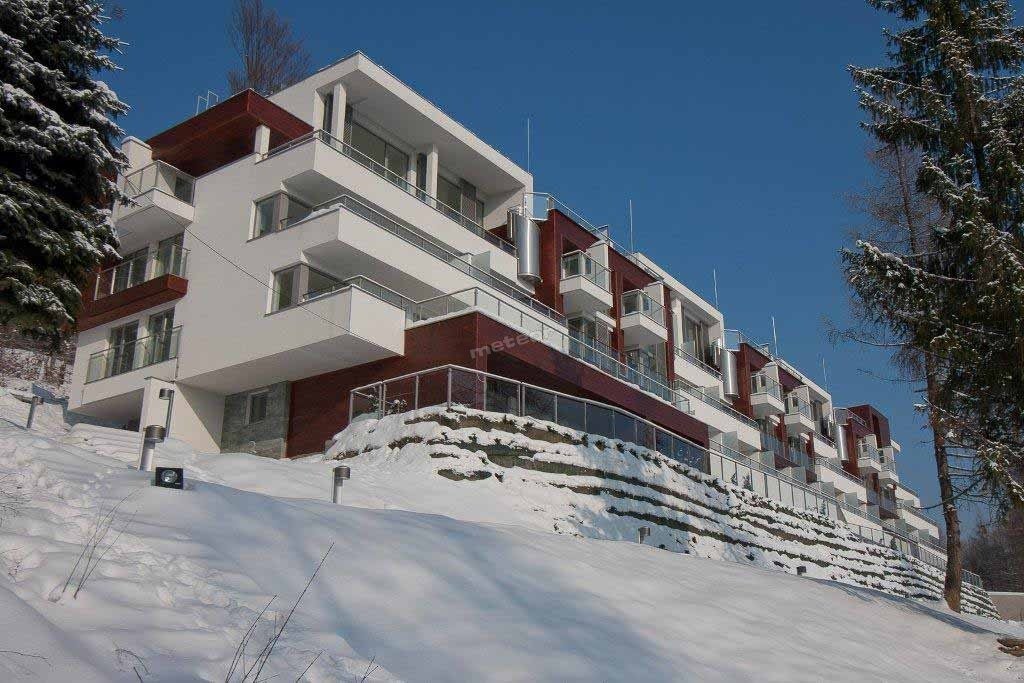 address
ul. Bukowa 17, Wisła, śląskie
gallery
Prices - additional information
we offer
room type
number
price [PLN]
apartment

for 2

personal

1

200

-

300

/

apartment

apartment

for 4

personal

1

190

-

290

/

apartment

apartment

for 4

personal

1

190

-

320

/

apartment

apartment

for 4

person(s)

1

200

-

300

/

apartment

apartment

for 4

person(s)

1

190

-

320

/

apartment

apartment

for 4

person(s)

1

200

-

350

/

apartment

apartment

for 4

person(s)

2

190

-

250

/

apartment

apartment

for 5

personal

1

200

-

350

/

apartment

apartment

for 5

person(s)

1

220

-

350

/

apartment

apartment

for 6

person(s)

1

290

-

500

/

apartment
Additionally paid: local fee 2 PLN per person per day, refundable deposit 300 PLN.
Apartments
Apartment: studio type, with 1 room, with floor area of 40 m2.
Apartment consists of: living-room, kitchenette, fully equipped kitchenette, bathroom, anteroom, terrace.
Apartment is equipped with: satellite TV, garden furniture.
Kitchenette is equipped with: cooker, oven, fridge-freezer, dishwasher, dishes, cutlery.
Bathroom is equipped with: shower, wash-basin, toilet, washing machine, towels, cosmetics.
About us
On the premises parking lot.
Additionally on the premises garden.
Location
The facility is located near the centre.
Advantages of location: rooms with a beautiful view of the mountains.
Advantages
The facility is perfect for families with children.
Invitation
We guarantee satisfying stay and nice atmosphere.
WWW
apartments in the neighborhood
accommodation in the neighborhood
Ciekawe miejsca w okolicy
Mogą Cię również zainteresować ...
accommodation Wisła vicinity