Hostel Róża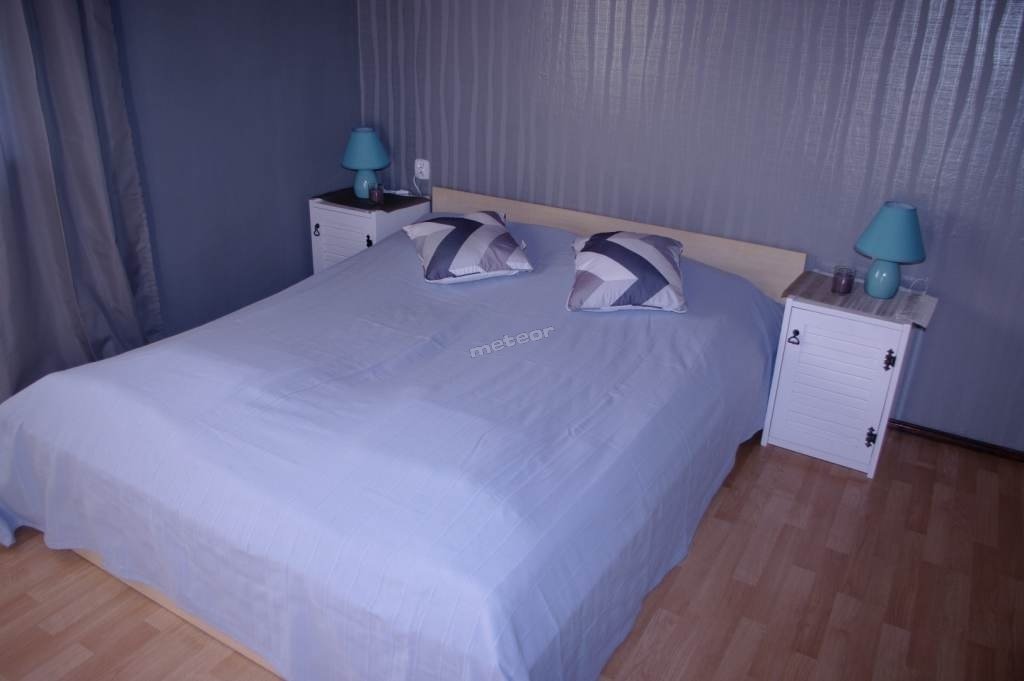 address
ul. Różana 55, Żywiec, śląskie
gallery
Prices - additional information
we offer
room type
number
price [PLN]
apartment

for 1

room(s)

1

100

-

120

/

apartment

room

for 1

person(s)

1

60

-

70

/

room

room

for 2

person(s)

3

90

-

110

/

room

room

for 3

person(s)

2

120

-

150

/

room

room

for 4

person(s)

1

130

-

170

/

room
The accommodation price includes breakfast.
We offer attractive discounts: in case of long-term stays, for tourist groups, for regular guests.
We issue VAT invoices.
Rooms
Rooms with bathrooms.
Rooms are equipped with radio and TV set, satellite TV.
Bathroom is equipped with: shower, toilet, towels.
Data to transfer:
Recipient: P.P.H.U.:"RÓŻA"S.C. Stasica Adam & Klos Anna 34-300 Żywiec ul. Różana 55
Account number: 02 8137 0009 0033 7207 2000 0010 (PLN)
About us
At guests' disposal: Internet access, fridge, microwave oven, cordless kettle, access to the kitchen.
On the premises parking lot.
Additionally on the premises: garden, garden arbour, place for grill.
We accept pets to be agreed.
Events and conferences
We perfectly organize: occasional parties, wedding receptions, Christening parties, First Communion parties.
Our attractions
For the active guest we offer: table tennis.
Location
The facility is located near the centre, in the quiet surroundings.
Invitation
We invite you to take advantage of our offer - satisfaction guaranteed.
WWW
youth hostels in the neighborhood
accommodation in the neighborhood
Ciekawe miejsca w okolicy
Mogą Cię również zainteresować ...
accommodation Żywiec vicinity