Villa Urszula - Guest Rooms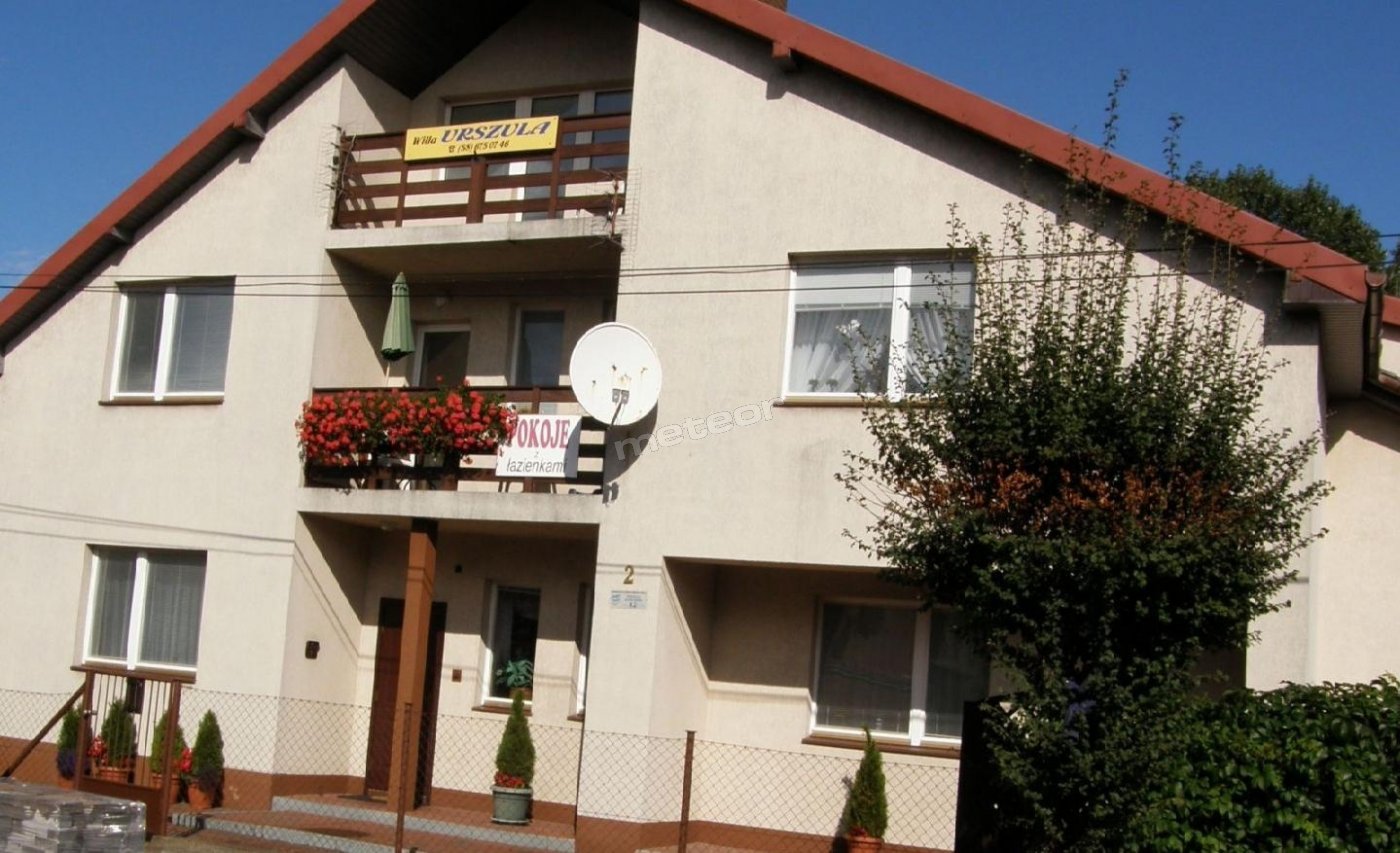 address
ul. Sikorskiego 2, Hel, pomorskie
gallery
Prices - additional information
we offer
room type
number
price [PLN]
room

for 2

person(s)

3

100

-

140

/

room

room

for 3

person(s)

1

150

-

210

/

room

room

for 4

person(s)

1

200

-

280

/

room
Night's lodging 50-70 PLN per person.
Rooms
Rooms with bathrooms.
Rooms are equipped with: radio and TV set, fridge, cordless kettle, beach equipment.
About us
On the premises parking lot.
Additionally on the premises: place for grill, fountain.
The facility is fenced.
Our attractions
For children paddling pool.
Nearby attractions
Tourist attractions: fishing port, fishing boat trips, sealarium.
guest rooms in the neighborhood
accommodation in the neighborhood
Ciekawe miejsca w okolicy