Guest Rooms Marzena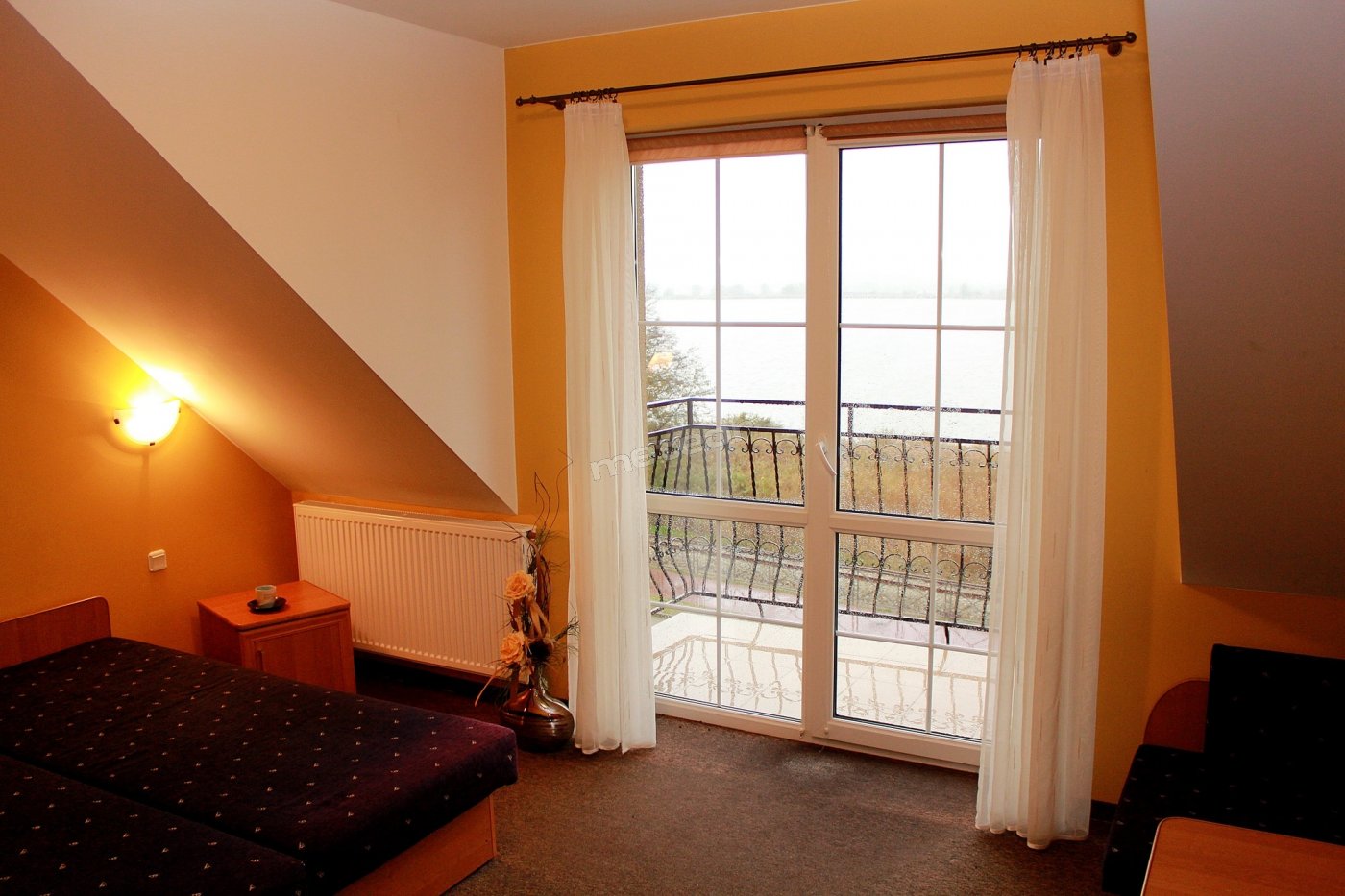 address
ul. Rybacka 3, Niechorze, zachodniopomorskie
gallery
Prices - additional information
we offer
room type
number
price [PLN]
features
room

for 2

person(s)

5

140

/

room

with kitchen

room

for 2

person(s)

130

/

room

room

for 3

person(s)

4

190

/

room

with kitchen

room

for 3

person(s)

180

/

room

room

for 4

person(s)

2

240

/

room

with kitchen

room

for 4

person(s)

200

/

room
Rooms
Rooms with bathrooms and kitchenettes.
Rooms are equipped with: TV, cable TV, fridge, cordless kettle.
Data to transfer:
Account number: 48 9376 0001 3002 0010 2557 0001 (PLN)
About us
On the premises parking lot.
Additionally on the premises place for grill.
The facility is open from May to September.
Location
The facility is located by the lake Liwia Łuża, in the quiet surroundings.
To the sea 200 m.
Invitation
We invite you to take advantage of our offer - satisfaction guaranteed.
WWW
guest rooms in the neighborhood
accommodation in the neighborhood
Ciekawe miejsca w okolicy
Mogą Cię również zainteresować ...
accommodation Niechorze vicinity