Guest Rooms POD MNICHEM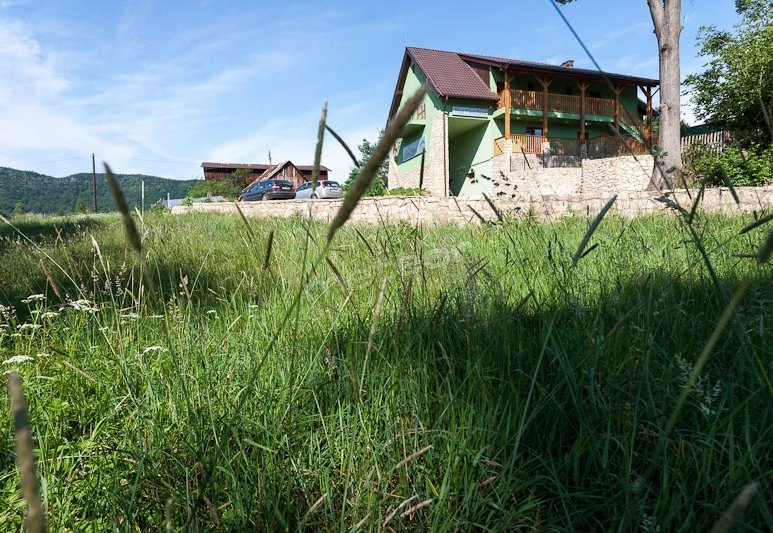 address
ul. Wiejska 46, Wambierzyce, dolnośląskie
gallery
Prices - additional information
we offer
room type
number
price [PLN]
features
room

for 2

person(s)

7

50

-

70

/

room

with kitchen

,

no smoking

room

for 3

person(s)

4

75

-

105

/

room

with kitchen

,

no smoking

room

for 4

person(s)

1

100

-

140

/

room

for people with disabilities

,

with kitchen
Rooms
Some rooms: with bathrooms and kitchenettes, with balconies, with exit to terrace, with a view of the mountains. Rooms are equipped with satellite television. Bathroom is equipped with: wash-basin, shower, WC.
Data to transfer:
Recipient: MARKAS S.C. Marcin Łyszczarz & Maria Jaszczyszyn
Account number: 33 1140 2004 0000 3502 6789 5579 (PLN)
About us
At disposal: wireless Internet (Wi-Fi), kitchenette, fridge. On the premises free parking. Additionally on the premises: place for bonfire, place for grill. The complex is adapted for the disabled.
Events and conferences
We perfectly organize: conferences, training sessions, courses.
Our attractions
For children play-ground.
Nearby attractions
For the active guest: horseback riding, ski lifts and slopes, hiking trails, cycle lanes.
Location
The object is located in the quiet surroundings. The town centre w odległości 2 km. In the vicinity forest.
Invitation
We guarantee satisfying stay and nice atmosphere. We invite you to take advantage of our offer - satisfaction guaranteed.
WWW
agrotourism in the neighborhood
accommodation in the neighborhood