Training and Holiday Centre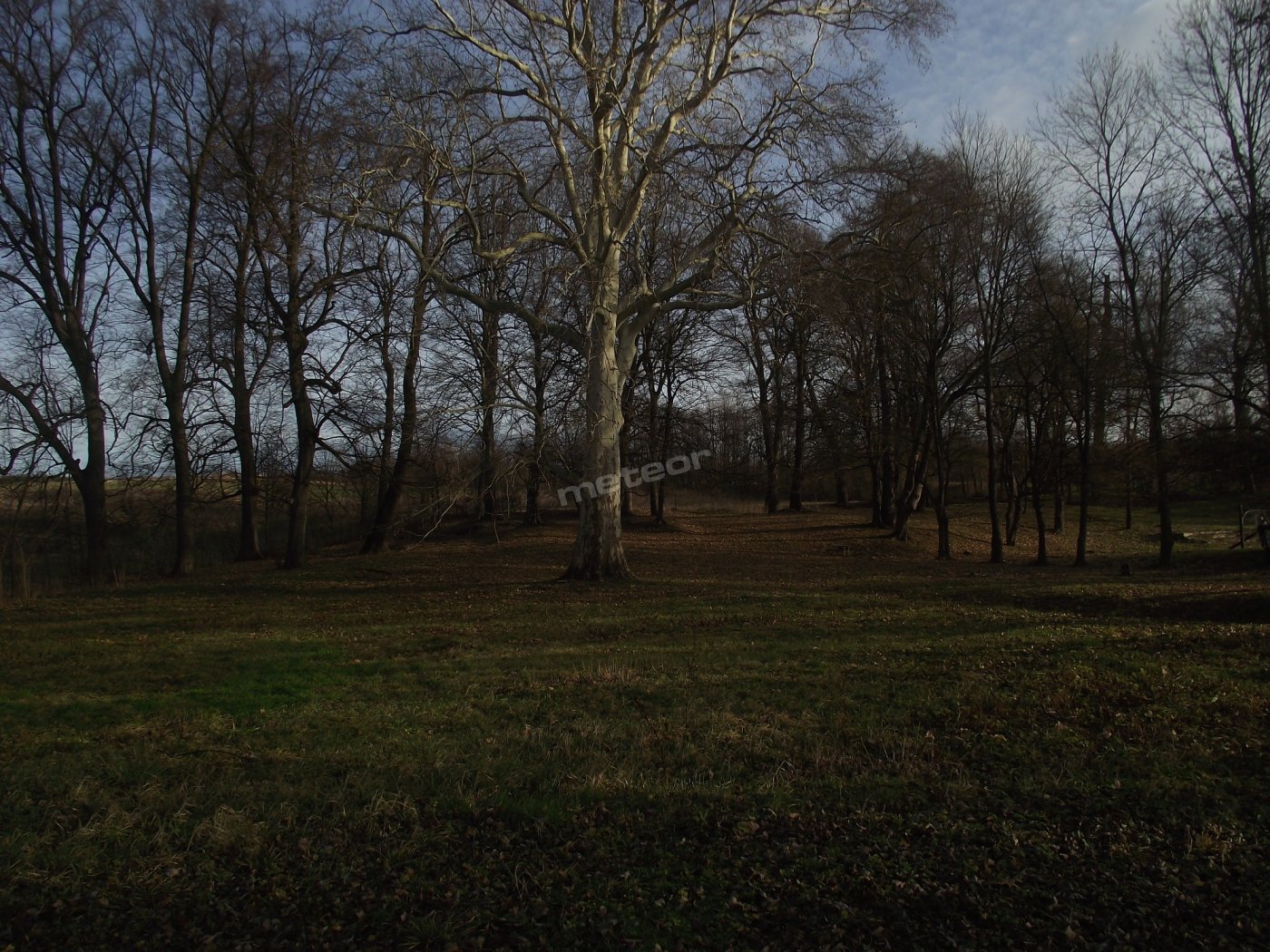 address
m. Ruszelczyce, Krzywcza, podkarpackie
gallery
Prices - additional information
we offer
room type
number
price [PLN]
room

for 2

person(s)

2

25

-

30

/

person

room

for 4

person(s)

7

25

-

30

/

person

room

for 5

person(s)

1

25

-

30

/

person

room

for 7

person(s)

1

25

-

30

/

person

room

for 10

person(s)

1

25

/

person
Accommodation with full board (cost of stay) 55 PLN per person.
Camping prices - additional information
Campsite's price list per night person 10 PLN.
About us
We speak Russian.
At guests' disposal: generally accessible bathrooms, generally accessible toilets.
On the premises parking lot.
Additionally on the premises: place for bonfire, place for grill.
The facility in highlander style.
The facility is fenced.
Events and conferences
Conference room for 50 persons.
Our attractions
For the active guest we offer: volleyball field, football field, table tennis, kayaks.
For children play-ground.
Gastronomy
Number of places in room: 50.
Average price of dinner 15 PLN.
Full board 25-30 PLN.
We offer discounts for groups.
Invitation
We invite toursit groups.
holiday resorts in the neighborhood
accommodation in the neighborhood