Noclegi Oleśnica *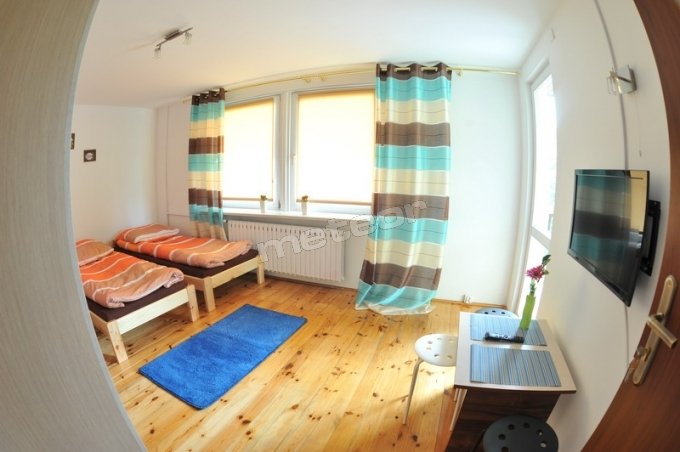 address
ul. Warszawska 5, Spalice, Oleśnica, dolnośląskie
gallery
Prices - additional information
we offer
room type
number
price [PLN]
room

for 2

person(s)

1

25

-

30

/

person

room

for 3

person(s)

2

25

-

30

/

person

room

for 4

person(s)

3

25

-

30

/

person

room

for 5

person(s)

1

25

-

30

/

person

room

for 6

person(s)

1

25

-

30

/

person
Night's lodging from 25 PLN per person.
Rooms
Rooms of high standard.
Rooms are equipped with TV.
About us
At guests' disposal: 2 kitchen, 3 bathrooms, wireless Internet (Wi-Fi).
On the premises fenced parking lot.
Additionally on the premises place for grill.
The facility is monitored.
Location
Petrol station 200 m.
In the vicinity shopping centre, chemist's, shop.
Advantages
Our advantages: excellent location.
WWW
motels in the neighborhood
accommodation in the neighborhood
Mogą Cię również zainteresować ...
accommodation Spalice vicinity
Spalice