Restauracja i Noclegi Pod Lwami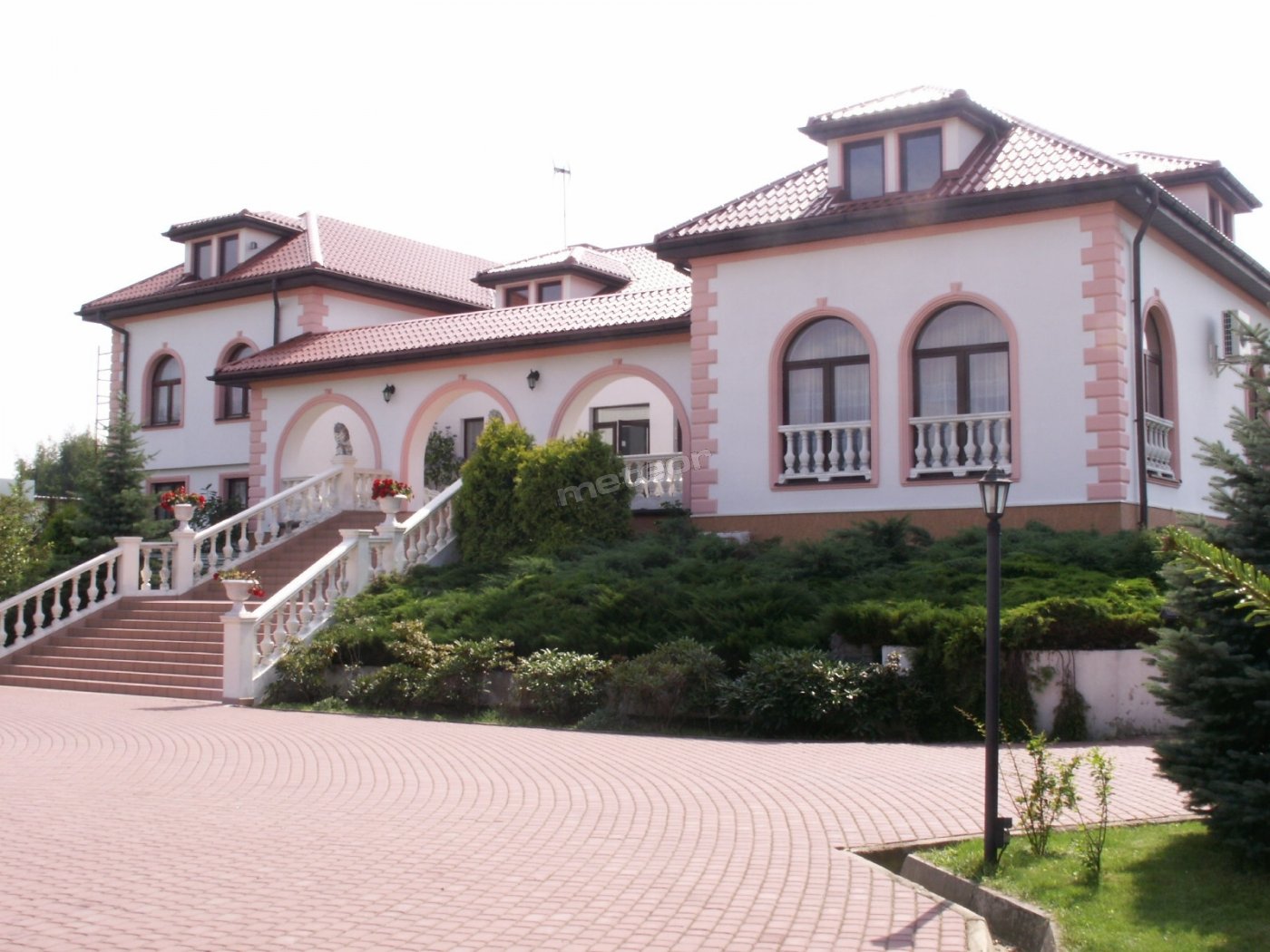 address
ul. Sochaczewska 107, Błonie, mazowieckie
gallery
Prices - additional information
we offer
room type
number
price [PLN]
features
room

for 2

person(s)

4

140

/

room

bed and breakfast
Rooms for 2 persons can be used as rooms for 1 person - price 80-100 PLN.
Additional information: higher prices include breakfast.
We accept credit cards.
Rooms
Rooms with bathrooms.
Rooms are equipped with: wireless Internet access (Wi-Fi), TV.
Bathroom is equipped with: hair dryer, towels, cosmetics.
About us
We speak: English, Russian.
Events and conferences
We perfectly organize: occasional parties, social meetings, conventions, wedding receptions.
Gastronomy
Number of places in room: 52.
Open from 10.00 to 22.00.
Number of dishes to choose from - 26.
Average price of dinner 21 PLN.
We specialize in the following cuisines traditional cuisine, Polish cuisine.
Speciality of the house pancakes, roasted duck.
Additionally at guests' disposal: terrace for 50 people, parking lot.
In the eating house wedding room for 160 people.
Invitation
We invite you to take advantage of our offer - satisfaction guaranteed.
WWW
restaurants in the neighborhood
accommodation in the neighborhood