Agrotourism Pod Lipami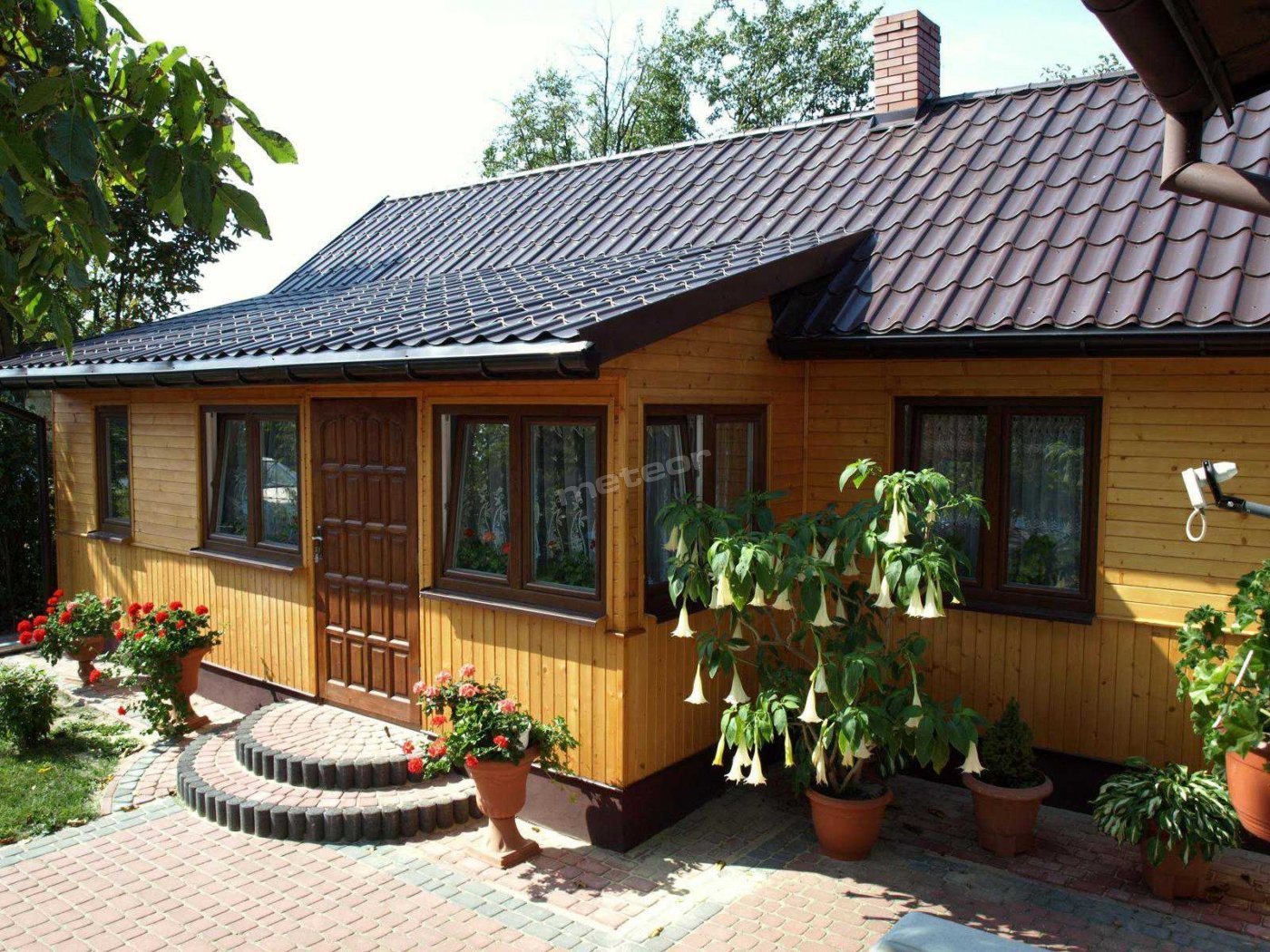 address
Wytyczno 123, Urszulin, lubelskie
gallery
Prices - additional information
we offer
room type
number
price [PLN]
cottage

for 3

person(s)

1

35

-

40

/

person

cottage

for 12

person(s)

1

35

-

40

/

person

summer house

for 3

room(s)

1

150

-

420

/

home
Check-in & check-out time from 14.00 to 10.00 on the day of departure.
Bungalows
Bungalow for 12 persons.
Bungalow consists of: 2 bedrooms, living-room with fireplace, kitchenette, bathroom, toilet.
Bungalow for 3 persons.
Bungalow consists of: bedroom, bathroom.
About us
On the premises: parking lot, sports equipment rental.
Additionally on the premises: garden arbour, place for grill, place for bonfire.
Our attractions
For the active guest we offer: table tennis, bikes, boat.
For children: play-ground, sandpit, swing.
Nearby attractions
Tourist attractions: museum.
For the active guest: hiking trails, bathing beach, possibility of fishing, cycle lanes.
Location
The facility is located in the buffer zone of National Park.
To the lake 200 m.
To the forest 500 m.
Invitation
We warmly invite you to a holiday!
hobby
rowery
Do dyspozycji gości posiadamy 4 rowery dla osób dorosłych oraz 2 rowery dla dzieci w wieku 3 do 10 lat. Dla małego dziecka jest fotelik na bagażnik. Rowery można wypożyczyć za dodatkową opłatą. W sezonie wakacyjnym należy wcześniej rowery zarezerwować. Na terenie Poleskiego Parku Narodowego oraz w jego otulinie są bezpieczne ścieżki rowerowe, leśne, wzdłuż jezior.
WWW
agrotourism in the neighborhood
Mogą Cię również zainteresować ...
accommodation Wytyczno vicinity
Wytyczno