Guest Rooms Zacisze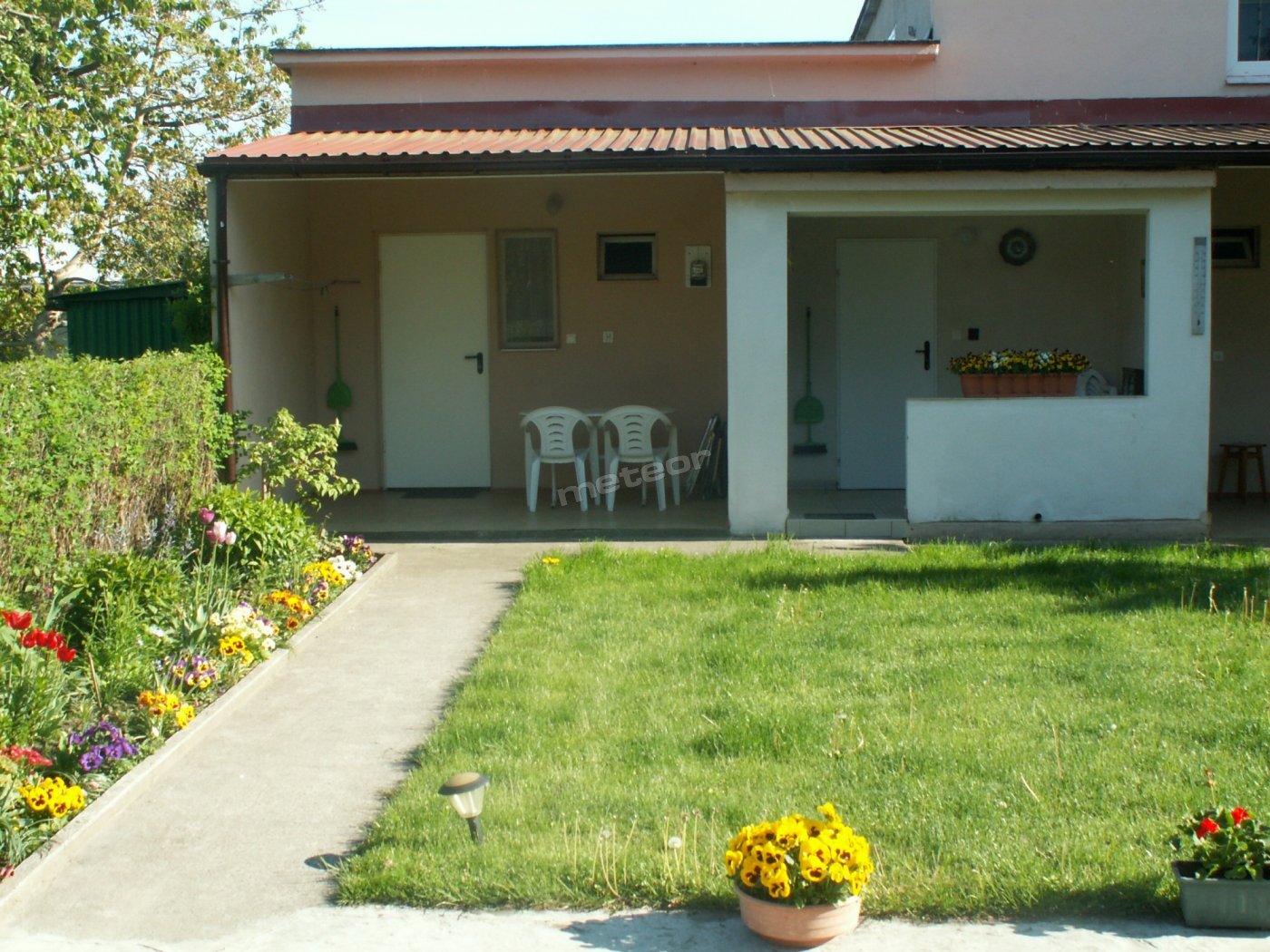 address
ul. Wodna 8, Kołobrzeg, zachodniopomorskie
gallery
Prices - additional information
we offer
room type
number
price [PLN]
room

for 2

person(s)

2

35

-

50

/

person

room

for 3

personal

2

35

-

50

/

person
Rooms
Rooms with bathrooms, with separate entrance.
Rooms are equipped with: TV, cordless kettle, fridge, dishes, beach windbreaks.
About us
At guests' disposal generally accessible self-service kitchen.
On the premises parking lot.
Additionally on the premises: place for grill.
Location
The facility is located in the quiet surroundings.
Invitation
We guarantee satisfying stay and nice atmosphere.
guest rooms in the neighborhood
accommodation in the neighborhood
Ciekawe miejsca w okolicy