Jasnochówka Borsk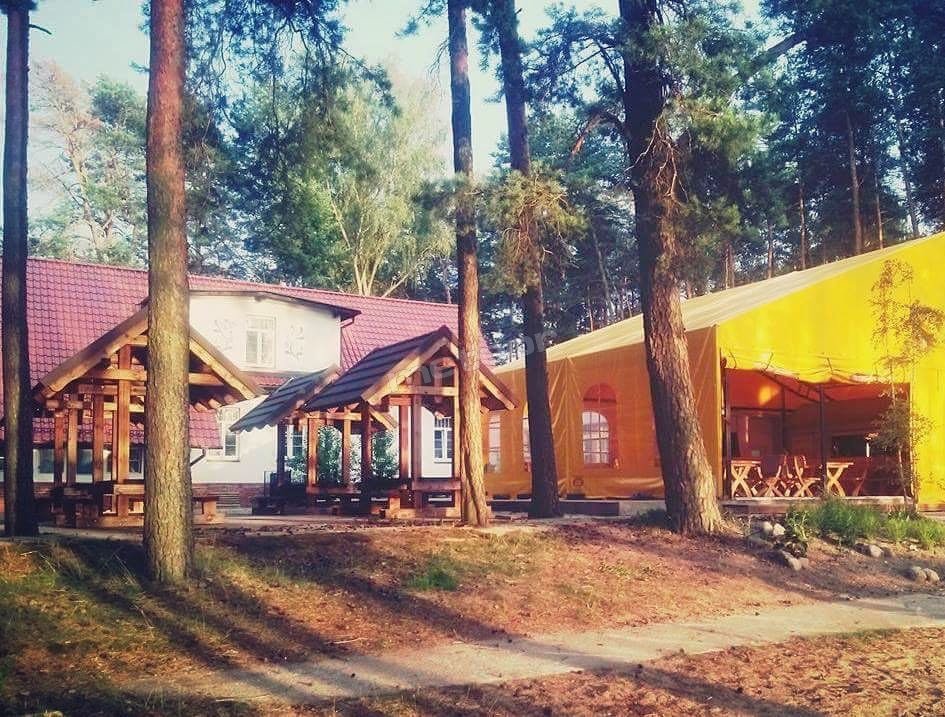 address
ul. Jasnochówka 2, Borsk, Karsin, pomorskie
gallery
Prices - additional information
we offer
room type
number
price [PLN]
room

for 4

person(s)

2

30

-

40

/

person
Night's lodging 30-40 PLN per person.
Rooms
Number of rooms in the building 2.
Rooms for 3-4 persons.
Events and conferences
We perfectly organize: occasional parties, birthday parties, family events.
Nearby attractions
For the active guest: paragliding, canoeing trips, paintball.
Tourist attractions: architectural monuments, meetings with folklore.
Gastronomy
We specialize in the following cuisines regional cuisine.
Location
The facility is located on the fringe of Wdzydzkiego Landscape Park, by the lake Wdzydze.
Advantages
Our advantages: close to tourist attractions, a perfect place for active rest, delicious food.
Invitation
We warmly invite you to a holiday!
private rooms in the neighborhood
accommodation in the neighborhood
Mogą Cię również zainteresować ...
accommodation Borsk vicinity
Borsk